Aquasweep Muck Blaster
The Aquasweep from Scott Aerator is an industry-leading solution to dock, canal, beach, and shoreline clean-up, improvement, and maintenance. The Dock Mount Aquasweep can keep your waterfront clean from algae, trash, and decaying debris on the surface, or it can be used to blast muck, silt, weeds, and decaying leaves from the bottom. In fact, the Aquasweep has been the top debris and muck mover in the industry since we launched it back in 1994!
One of the great features of the Aquasweep is its continuous-run capability thanks to its weed-free design. The debris shield prevents grasses, weeds and other material from clogging the moving parts so your Aquasweep can move muck continuously, without concern for clogs!
High-velocity water propulsion pushes debris 75 feet or more, away from your swimming area, dock or boat lift. Our customers love the dramatic effect the Aquasweep has on their waterfront areas.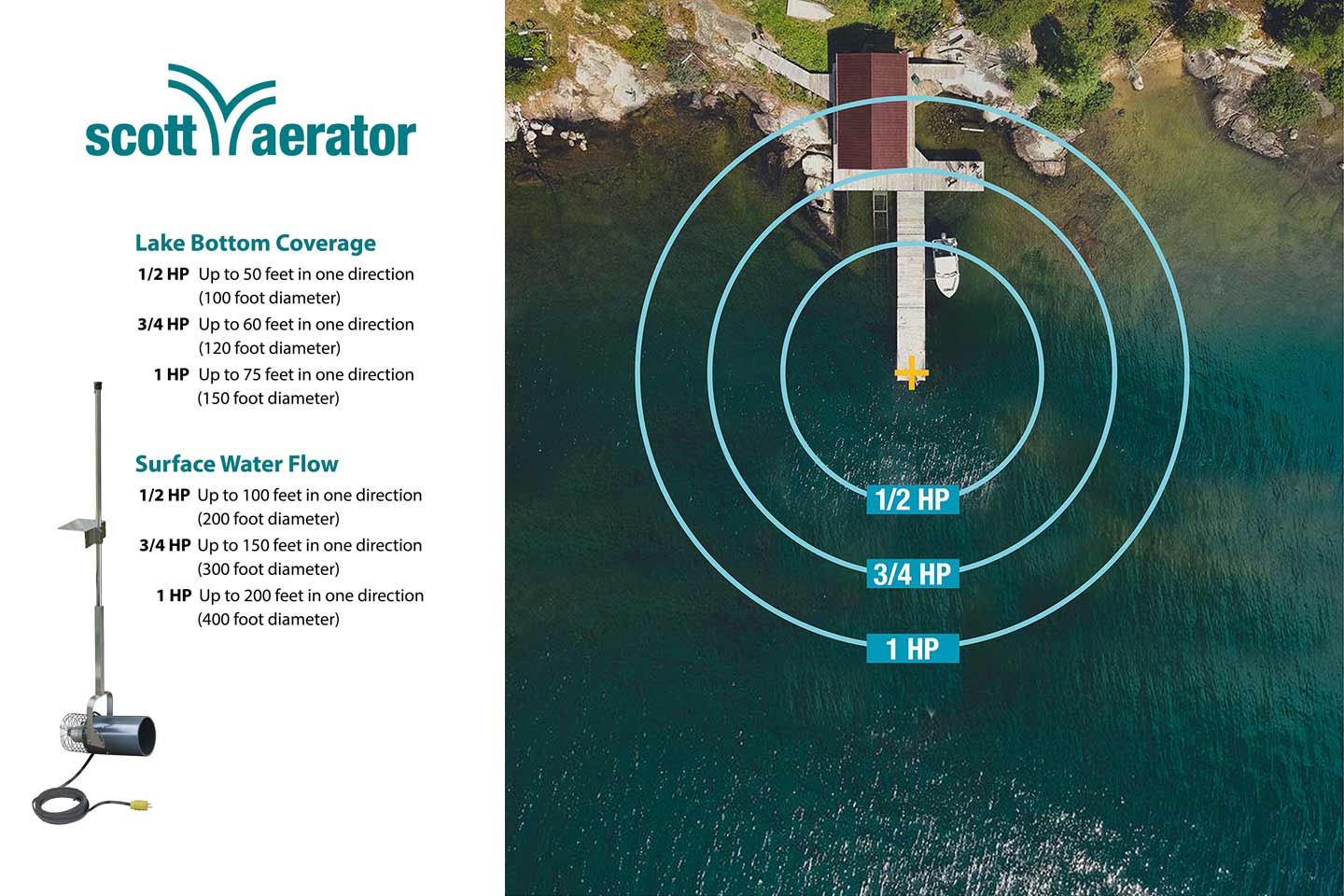 The Aquasweep can be pointed in any direction around your dock to focus your muck or sediment movement precisely where you'd like it. It also includes vertical adjustment, making it the ideal solution for eliminating decaying bottom muck, targeting weedy areas, or removing floating surface algae. We recommend adding the oscillator attachment so you don't have to manually rotate the Aquasweep. The fully programmable oscillator automatically rotates the Aquasweep in 20° increments every 20 minutes for up to 359° of coverage!
Looking for all-natural algae control? The Aquasweep is the solution you've been looking for! Whether you call it a muck mover, a lake blower, an aqua-blaster, or a water-thruster, the Aquasweep is a great solution for managing your pond, lake, or canal!
The Aquasweep is manufactured in-house, utilizing a heavy-duty, 50 foot long, 12-gauge, submersible power cable with a rugged, marine-grade, water-resistant plug (you have the option to increase the length of your power cable up to 150 feet, (at additional cost). The unit runs on standard 110-volt power, so no special wiring or electrician services are needed.
The Aquasweep's 3,450 rpm of power comes from a professional-grade, fully submersible, maintenance-free electric motor, available in both 110- and 230-volt styles. The Aquasweep, just like every product manufactured by Scott Aerator Company, carries an unconditional, five-year motor warranty. If you're not fully satisfied with the performance of the Aquasweep, you have 30 days from the date of purchase to return it for a full refund, less shipping costs.
We proudly manufacture the Aquasweep right here in our facility in Holland, Michigan. Yes, it's proudly made in the USA! The Aquasweep is ARL tested and approved to be in compliance with the applicable requirements of UL and the National Electric Code as a complete unit.
Watch Our Video On The Aquasweep Muck Blaster
Proudly Made In Michigan
Watch Our 2nd Video On The Aquasweep Muck Blaster
Dock mounted. 360 programmable oscillating top. We can help you find the right size fan , correct place to mount it and the correct use of it
Testimonials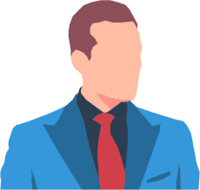 Matt and his company were phenomenal in helping me with a new cover for my pontoon hoist. He was very detailed, and followed up with me constantly until the new cover arrived. The quality of the cover was excellent and I would recommend him to anyone.
Kyle S.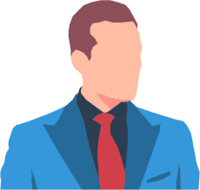 We have purchased two hoists through Perfect Shores. Matt was great to work with and guided us in selecting the right products for our needs. His knowledge was invaluable in making the decision on which hoist to purchase. Even after the hoists were delivered, he assisted us with setting them up. His service did not end with there. Every time we have had a question, Matt has promptly responded. We highly recommend Perfect Shores and Matt Glenn.
Dave H.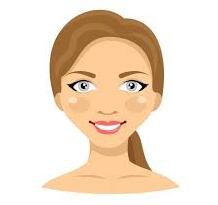 It has been our pleasure to work with Matt Glenn. He has an "old-fashioned" commitment to his customers. After our purchase, Matt has continued to install our fan in the spring and remove the fan in the fall. This service has been so valued by us. Any problems we have encountered, Matt has worked with us and his supplier to solve them. Matt is pleasant, punctual and efficient. We would highly recommend him.
Ruth H.
Proudly Serving All of The Below Listed Areas

Traverse City - Cadillac - Kalkaska - Frankfort - Charlevoix - Suttons Bay - Petoskey - Mackinaw City - Grayling
- Gaylord - Manistee - Onekama - Bear Lake - Interlochen - Elk Rapids - Fife Lake
- Manistee - Harbor Springs - Glen Arbor - Leland - Empire - Lake Ann - Torch Lake
See Our Reviews On:

Contact us for a FREE lake visit!